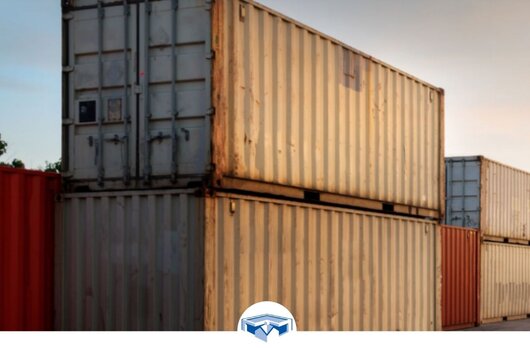 Most Industrial Markets Remain Starved for Quality Space
By: Lisa Brown
Demand in the North American industrial market is geographically dispersed, especially throughout the United States, according to a recent industrial report by Cushman & Wakefield. The top 10 markets for demand include at least one market from the four Census regions tracked in the U.S. industrial market (Northeast, Midwest, South and West).
Coming in at the number one spot with 47 million square feet of positive absorption through 2022 is the Dallas/Fort Worth market which experienced explosive growth in the past decade, significantly outpacing the next three top markets of Chicago, Atlanta and the Inland Empire, with forecasts of 30 million square feet. These four markets alone are anticipated to make up 29 percent of demand for North America from 2021 to 2022.
U.S. vacancy will surpass 6 percent for the first time since 2015 by year-end 2021, coming in at 6.1 percent, and is likely to increase by an additional 50 bps during 2022 to 6.6 percent. Most markets remain starved for quality space, and as more supply enters the market, rental rates are expected to continue increasing, albeit at a slightly slower pace.

FEATURED PROJECT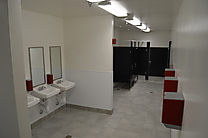 FEEDBACK FROM OUR FANS
"I have had the pleasure of working with Ron and Parkwest Construction Company over the past 16 years making Parkwest my contractor of choice on various properties I manage. Parkwest'' expert system has cost saving measures and they deliver within the timeline required by our tenants!"

- Desiree Glover,
Property Manager,
Tiarna Property Management