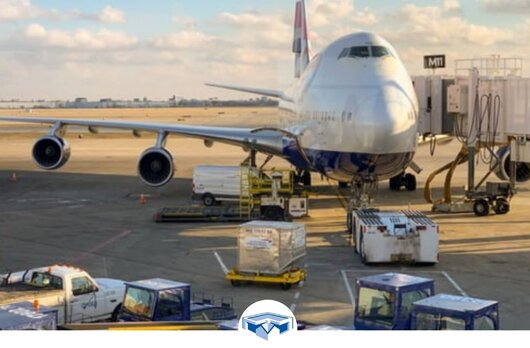 E-Commerce Operators Pay Premium for Coveted Airport Space
By: Lisa Brown
In the era of next-day delivery, third-party logistics firms, e-commerce companies and retailers are all vying for industrial space near major airports. And while distribution firms continue to inch closer to major air hubs to expedite speedy deliveries, there is often a price to pay.
Industrial rent premiums average 13 percent in the top U.S. airport submarkets and reach as high as 47 percent in the Chicago O'Hare submarket, according to CBRE. Los Angeles' South Bay and Inland Empire's Ontario submarkets are among the top 11 cargo markets with substantial premiums at 12.9 percent and 12.2 percent, respectively.
Third-party logistics firms are the main activity drivers, accounting for 29.6 percent of activity in major airport submarkets, followed by general retail and wholesale (24.4 percent) and e-commerce-only companies (16 percent).
"Speed has become a major competitive advantage for e-tailers," said Kurt Strasmann, CBRE industrial and logistics market leader. "Being closer to the end user and therefore faster in servicing them has a big impact on market share. The result is that firms are willing to pay an often substantial premium to obtain this advantage. Industrial product adjacent to air cargo and port hubs will therefore continue to receive the benefit of increased pricing especially in submarkets servicing such significant metros as Greater LA."

FEATURED PROJECT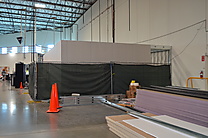 FEEDBACK FROM OUR FANS
"I have had the pleasure of working with Ron and Parkwest Construction Company over the past 16 years making Parkwest my contractor of choice on various properties I manage. Parkwest'' expert system has cost saving measures and they deliver within the timeline required by our tenants!"

- Desiree Glover,
Property Manager,
Tiarna Property Management