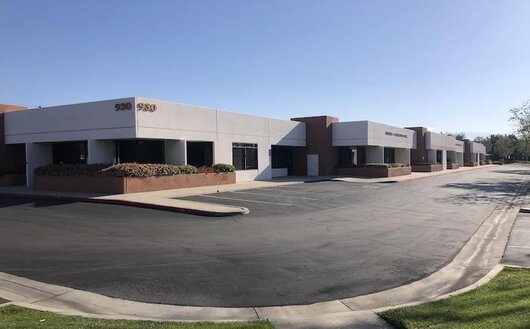 Oak Properties Divests Colton Facility
By: Dennis Kaiser November 10, 2020
Daum Commercial Real Estate Services completed the nearly $6-million sale of Cooley Business Park, a 60,119-square-foot multitenant office/flex property in Colton. The seller was San Diego-based Oak Properties, a private investor.
The asset at 930 Mount Vernon and 937 Via Lata benefits from a prime location that offers convenient access to major freeways including the 10 and 215, as well as several retail amenities. The property, which is situated on 4.3 acres at a highly visible intersection, is also near the Ontario airport, San Bernardino, and downtown Riverside.
DAUM's Lee Spence and Mark Schafer handled the transaction for an asset that is 100% leased to 15 tenants. The property consists of two buildings totaling 19 units that range from 1,200 to 6,700 square feet.
Spence says, "While the seller had a well-located, fully occupied asset, there was some uncertainty surrounding what the demand would look like for office product in the midst of the pandemic, as many investors are sidelined." He notes, bidders on the property were drawn to the immediate cashflow and potential for upside as rent roll turns over.
FEATURED PROJECT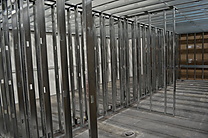 FEEDBACK FROM OUR FANS
"I have had the pleasure of working with Ron and Parkwest Construction Company over the past 16 years making Parkwest my contractor of choice on various properties I manage. Parkwest'' expert system has cost saving measures and they deliver within the timeline required by our tenants!"

- Desiree Glover,
Property Manager,
Tiarna Property Management