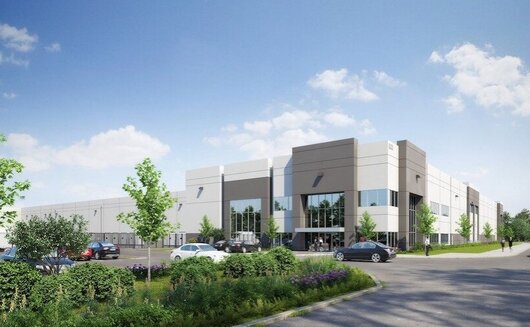 Stream Breaks Ground on Inland Empire Development
December 17, 2020
By: Dennis Kaiser
Dallas-based Stream Realty Partners commenced construction on Alder Commerce Center, a state-of-the-art, 175,000-square-foot industrial development in Bloomington. The developer acquired the Inland Empire land in April 2019 and received full entitlements in December 2019.
Stream's Scott Sowanick says, "Alder Commerce Center represents a full team effort since the origination of the opportunity in 2018, and it's incredibly exciting to watch the development come to life. We're thrilled to add another project to our Inland Empire portfolio, and we're confident in this development's ability to meet market demands in terms of timing and design."
The project features 21 loading docks, two drive-in's, 180-foot truck court depth, 32-foot clear ceiling heights and parking for 113 cars and 37 trailers. The 8.72-acre site at 10380 Alder Ave. is strategically located next to I-10. The project is expected to deliver in Q3 2021.
Stream's national footprint now encompasses more than 9.5 million square feet of industrial development under production and in its near-term pipeline.

FEATURED PROJECT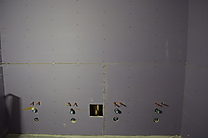 FEEDBACK FROM OUR FANS
"I have had the pleasure of working with Ron and Parkwest Construction Company over the past 16 years making Parkwest my contractor of choice on various properties I manage. Parkwest'' expert system has cost saving measures and they deliver within the timeline required by our tenants!"

- Desiree Glover,
Property Manager,
Tiarna Property Management